VersaMix Front View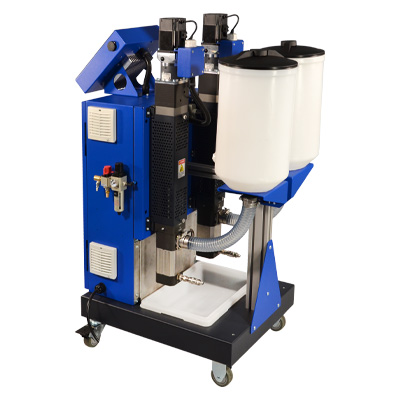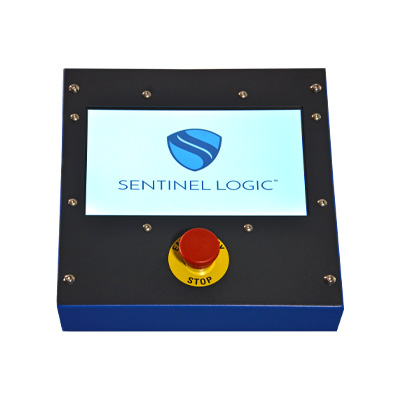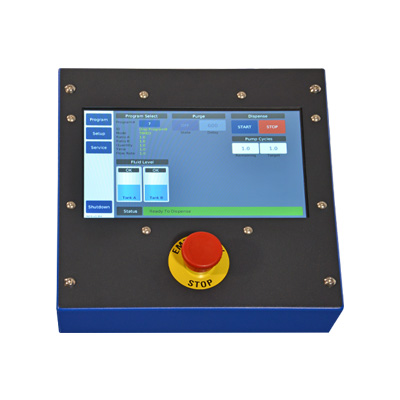 VersaMix® Two Component Dispensing System
The VersaMix® meter mix system is designed to simplify two component dispensing with a versatile, highly engineered design. This dual servo-driven, variable ratio system offers ultimate control of shot size and volume with repeatable results across materials. It is ideal for a range of applications like potting, CIPG, FIPG, syringe filling, filament winding, RTM, VARTM,
flexible packaging/converting, and encapsulation, and is compatible with nearly any viscosity.
Users can accurately proportion materials to exact volumetric mix ratios from 1:1 to 10:1 thanks to a gravity fed piston displacement pump. The system can handle epoxies, urethanes, silicones, and more, with a variety of optional add-ons to customize for your unique application needs.